I realize that this may be a bit specialized... but hey... we're all geeks here right? :)
I created a blackberry theme with some of the WoW icons and some other goodies... so if anyone is interested...

This theme is for any of the 8300 series berries (curve) and it is a Today theme.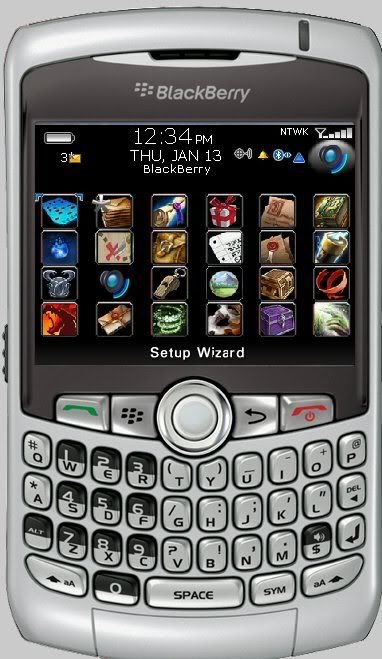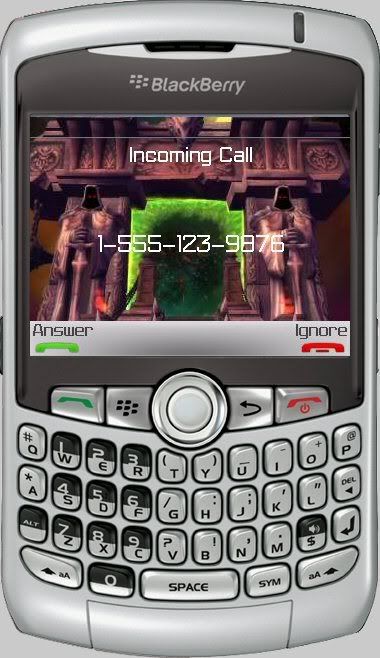 aaaandddd... download zip file (for installation through desktop manager) here!
if anyone is interested in a zen theme or even a reworking for another model let me know.
and please let me know if it sucks hard... its technically my first real theme :)