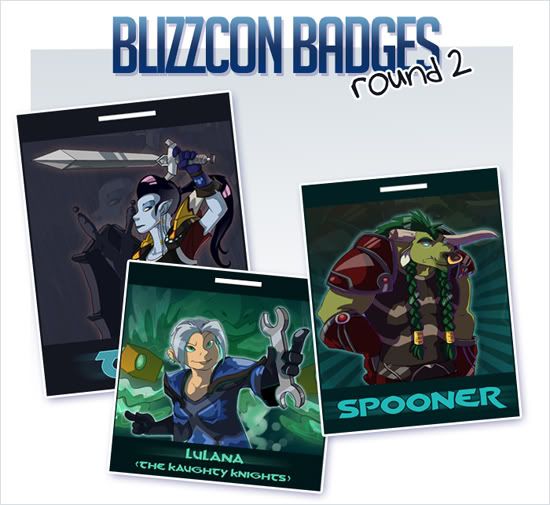 Well hello community, I hope this is appropriate. If not, feel free to take this down :3

Since Blizzcon is coming up, I am accepting commissions for custom character badges to wear to the con. This means, I draw your character (for a price :o), and either you or I can print, laminate, and show it off to everyone!

I did this last year so I have lots of examples and tons more information over on my blog:

http://blizzconplease.blogspot.com/

Thank you for looking :) And have a very pleasant day!